Visit the Perspectiva Solutions stand at LASER World of PHOTONICS 2023!
We are happy to share some exciting news with you! Last year, our Huaris AI platform garnered recognition and was recognized as one of Top 3 Innovations 🏆🏅🏆at the LASER World of PHOTONICS Fair in Munich. Building on that success, we have another remarkable announcement to make. This year, we are proud to announce that we will be exhibiting alongside our esteemed partner in the German market, Mountain Photonics company.
At the LASER World of PHOTONIC fair, we will again present the Huaris system in its latest development version. Starting from the Huaris One laser beam profiler, to Huaris Five and their Mobi versions. We will also show dedicated software for operating Huaris laser beam profilometers in the desktop version, as well as cloud solutions supported by artificial intelligence.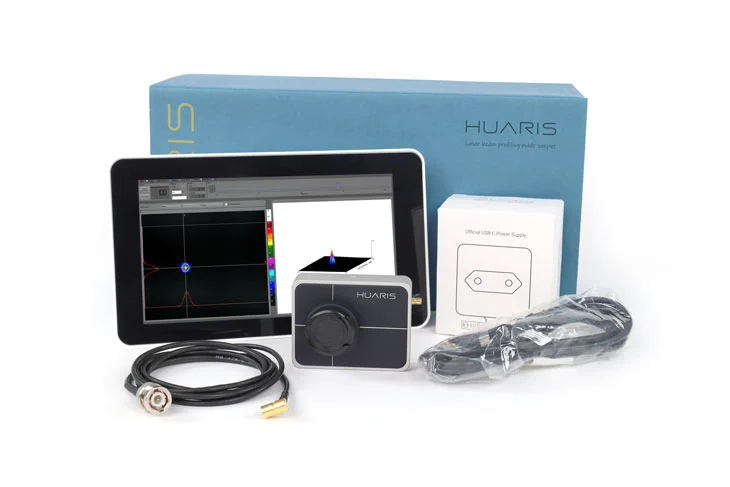 We cordially invite you to visit our common booth at the fair, where you can witness the future of photonics unfold before your eyes. Our team of experts will be on hand to demonstrate our latest advancements, discuss industry trends, and address any queries you may have. We would be delighted to host you and provide valuable insights into the world of lasers and photonics.



Join us at our Booth: Experience the Future of Photonics at LASER World of PHOTONICS 2023!
Save the Date for LASER World of PHOTONICS 2023
So, mark your calendars for LASER World of PHOTONICS 2023 and get ready for an extraordinary gathering of industry experts, innovators, and enthusiasts. With an even greater number of visitors, exhibitors, and a captivating event space, LASER World of PHOTONICS 2023 is set to be a truly unmissable experience!
Important data to remember
Save the date for the LASER World of PHOTONICS Fair 2023:
Date: June 27–30, 2023
Location: Messe München
Hall: B2, Booth: 340
Exciting News! LASER World of PHOTONICS 2023 is Just Around the Corner!
Mark your calendars and get ready for one of the most anticipated events in the field of photonics—LASER World of PHOTONICS 2023! Building upon the success of last year's edition, LASER World of PHOTONICS 2022, this year's event promises to be even bigger and better, offering unparalleled opportunities for networking, knowledge sharing, and discovering cutting-edge innovations.
Some statistics of LASER World of PHOTONICS 2023
With an impressive turnout last year, LASER World of PHOTONICS 2022 welcomed a staggering 14,938 visitors from 71 countries. It was truly a global gathering of industry professionals, researchers, and enthusiasts, all converging under one roof to explore the latest advancements in photonics. The event facilitated fruitful discussions, fostered collaborations, and provided a platform for showcasing groundbreaking technologies.
The exhibition floor was a sight to behold, featuring a diverse range of companies from all corners of the globe. In LASER World of PHOTONICS 2022, 906 exhibitors from 32 countries came together to present their cutting-edge products, services, and solutions. From established industry leaders to emerging startups, the exhibition offered a comprehensive showcase of the photonics industry's incredible potential.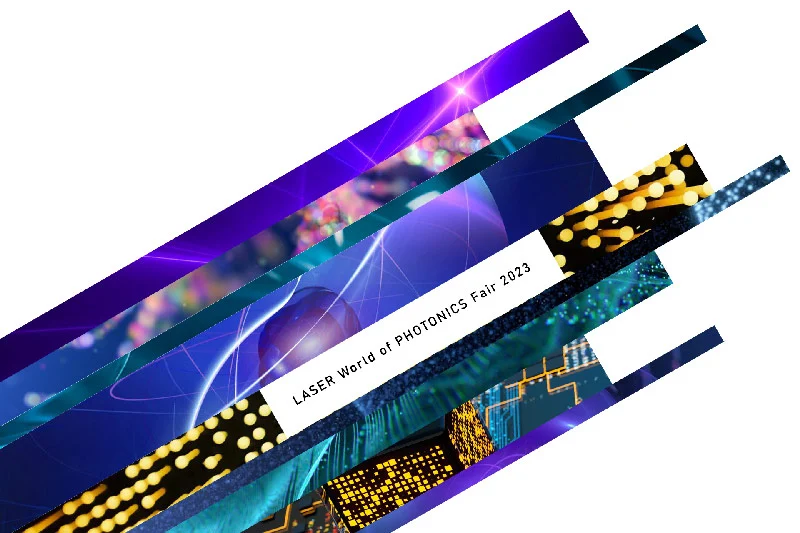 Moreover, the event space itself was awe-inspiring. Spanning an impressive 66,000 square meters, including the highly anticipated World of QUANTUM, LASER World of PHOTONICS 2022 provided ample room for attendees to explore, engage, and delve into the fascinating world of photonics. With so much to see and experience, participants had an unforgettable time immersing themselves in the latest trends, advancements, and applications of light-based technologies.
More knowledge from the world of photonics
As we eagerly anticipate LASER World of PHOTONICS 2023, it's clear that this year's event will surpass all expectations. With the growing global interest in photonics and its countless applications across various industries, LASER World of PHOTONICS continues to be the go-to event for anyone passionate about light-based technologies.