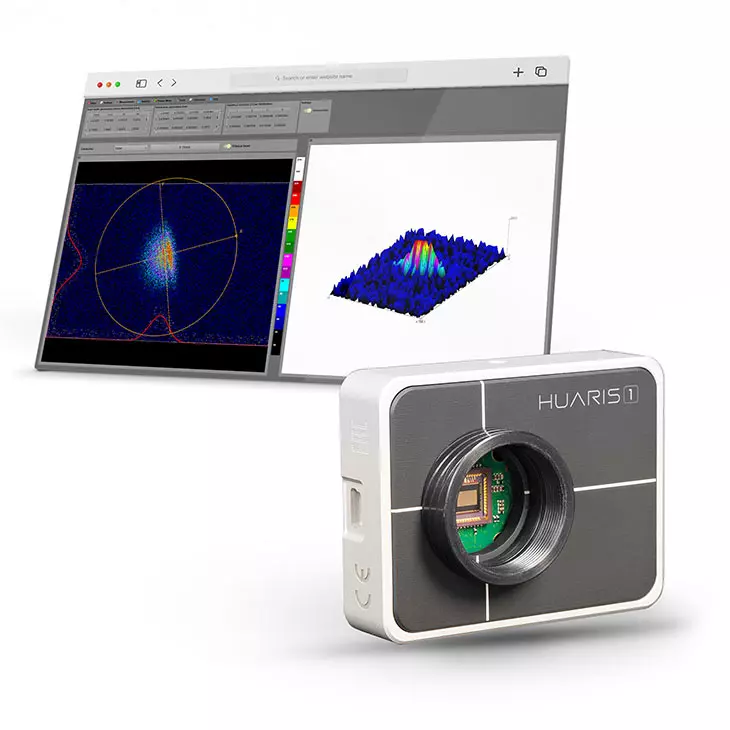 Dedicated laser beam profiler software
Precision in every beam: laser beam profiling made easy with our Huaris Profiling software.
Huaris Profiling software is a powerful tool designed for the easy and precise characterization of laser beams. With our software, you can effortlessly measure and analyze the key parameters of your laser beam, including beam width, divergence, power, and beam profile. Our software is user-friendly and intuitive, making it easy for anyone to use, even those without extensive experience in laser diagnostics.
Effortlessly optimize your laser performance with our dedicated profiling software.
Our software is equipped with advanced algorithms that ensure precise measurements and reliable results, giving you the confidence you need in your laser system's performance. The intuitive interface allows you to customize your measurement settings, analyze your data, and generate detailed reports to help you make informed decisions about your laser's performance.
With Huaris Profiling software, you can achieve a level of precision and accuracy in laser beam profiling that was previously difficult to achieve. Our software is designed to meet the needs of a wide range of industries and applications, from scientific research to industrial manufacturing. Whether you're looking to optimize your laser performance or ensure consistent quality control, Huaris Profiling software has the tools you need to succeed.